The Youngs Insurance Georgetown team provides personalized Home and Property Insurance coverage to help you protect what matters most.
---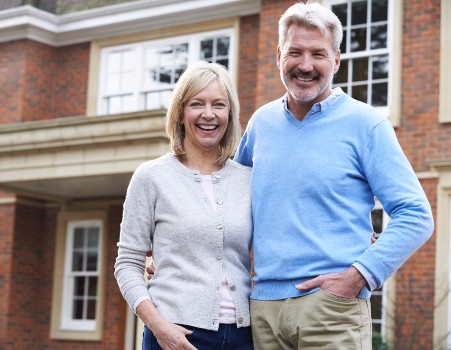 Home & property insurance protects your future.
Purchasing your home is one of the most significant investments you will make during your lifetime. When you purchase home and property insurance, you protect your financial future, as well as your family's.
Youngs Insurance Georgetown understands how important the right home and property insurance is to our clients' well being.
We will help you understand how homeowner's insurance protects you, and what coverage options you have.
Lily and Rick Jurkas and their team will evaluate your individual requirements and all the available options, and work with you to develop just the right custom home and property insurance plan for you.
Get a Home & Property Quote
Our team will provide you with the personalized service you deserve, and insurance coverage that fits your lifestyle.
Report a Claim
We know it can be challenging to take on an insurance claim. You can trust us to guide you through each step of the process.
Ready to Book a No-Obligation Consultation to Review Your Insurance Needs?
Contact Youngs Insurance Georgetown today to get started.